Blackest Ever Black
12 October 2013
Blackest ever Black's third annual label showcase took place deep in the railway arches of London's Corsica Studios. The intimate setting provided the perfect atmosphere for headliners Tropic of Cancer and Prurient.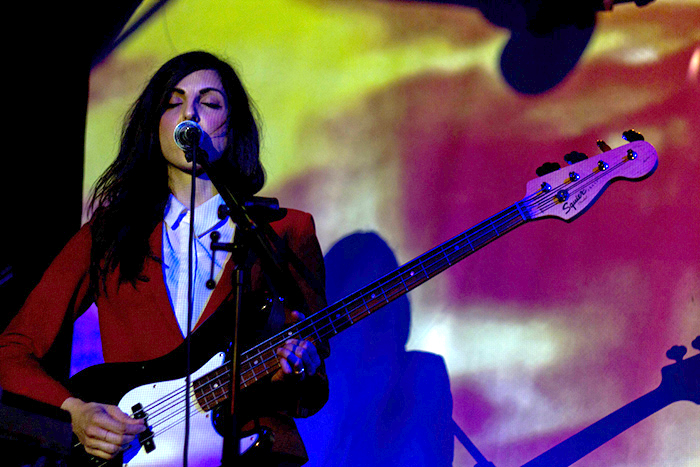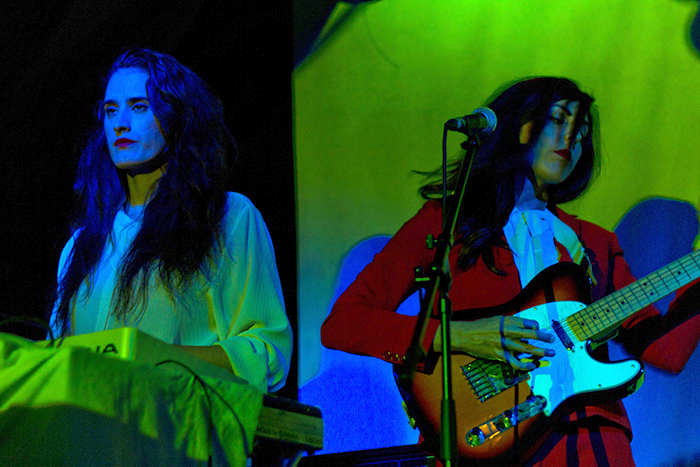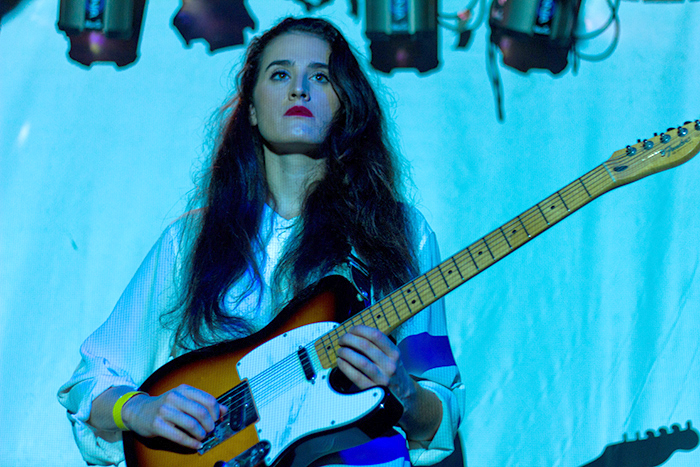 Camella Lobos is the writer and producer behind Tropic of Cancer. Although ToC is a solo project her live performances are only possible with Taylor Birch stepping in to play either bass or the keyboard. The set was very mellow yet moody and I was happy to have the chance to see them live.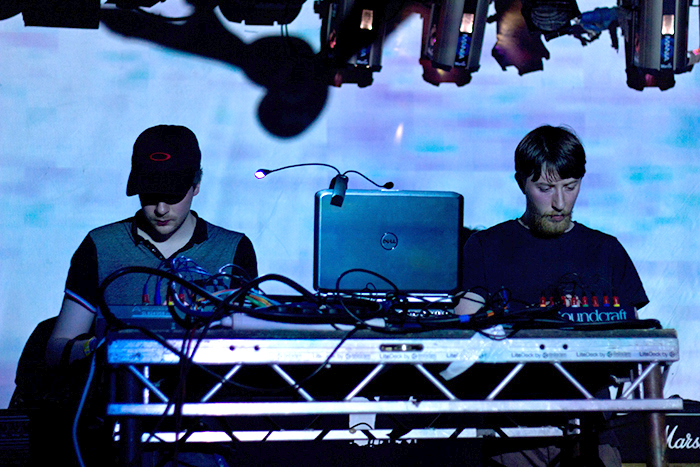 My ears perked up the minute the Edinburgh duo, Dalhous, took the stage and began to perform. There was a melodic harmony and structure to their music which really contrasted that of Shampoo Boy's set who had gone on before them.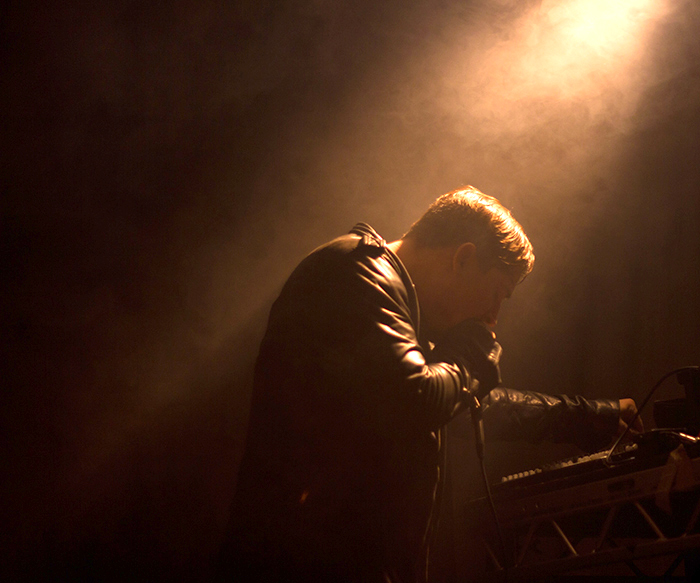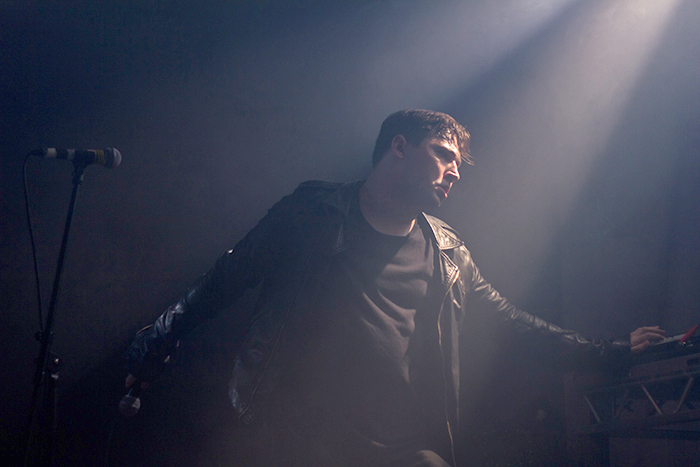 Dominick Fernow, the man behind Prurient, made the crowd come alive. While setting up his equipment I noticed that unlike the other musicians that had gone on before him he was setting up so that he had his back to the audience. This simple act brought a sense of mystery and intrigue and I could feel the excitement creep up on me. His set began at 3:30 am and sure enough my excitement was justified by the beautiful noise that came from his synthesizer. He shook and yelled vocals as if in a fit of rage and the crowd began to mosh as his energy spilled onto the dance floor. Prurient's sound cannot be categorized under any genre other than the fact that it has been labeled noise music; his aim is to make people feel something, even if those feelings are negative or uncomfortable. Prurient is only one of Dominick's many projects; Vatican Shadow, Cold Cave, and Ash Pool are just a few of his many aliases, but the fact remains that Prurient is his longest running and most personal project.