Evian Christ and Cashmere Cat
3 October 2013
Earnest Endeavors and Black Atlantic hosted a night at Shorditch's Village Underground with headliners' Evian Christ and Cashmere Cat.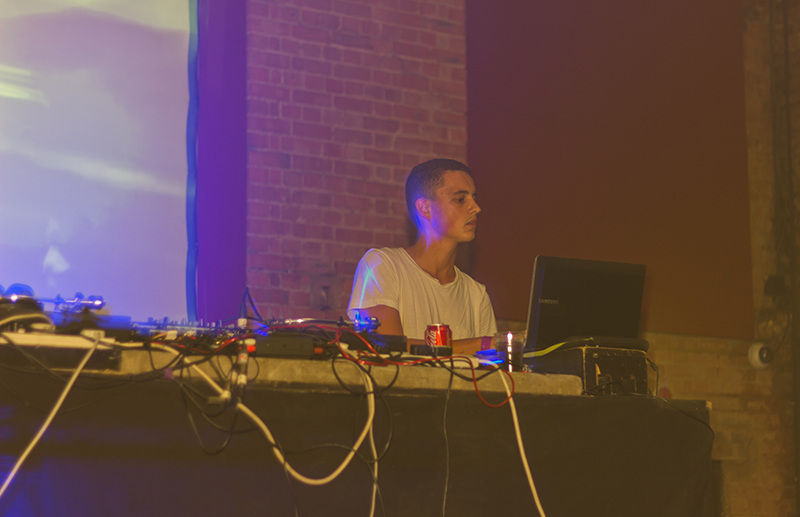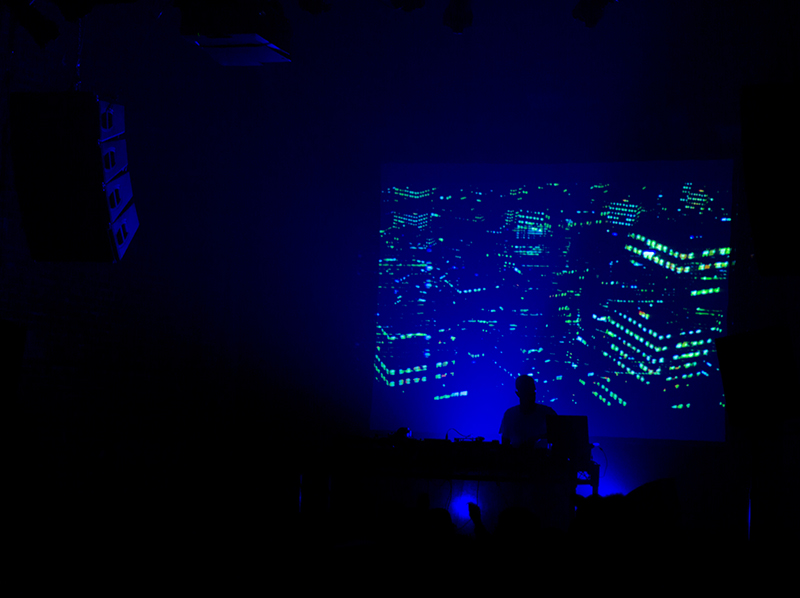 24-year old producer Evian, aka Joshua Leary, made his debut with Kings And Them (Triangle Records) in February of 2012. Recognized for his immense talent he is one of the producers on Kanye West's latest album, Yeezus. Although his sound is eerily ambient spliced with some R&B, he had the crowd deep in motion with his hip-hop heavy set.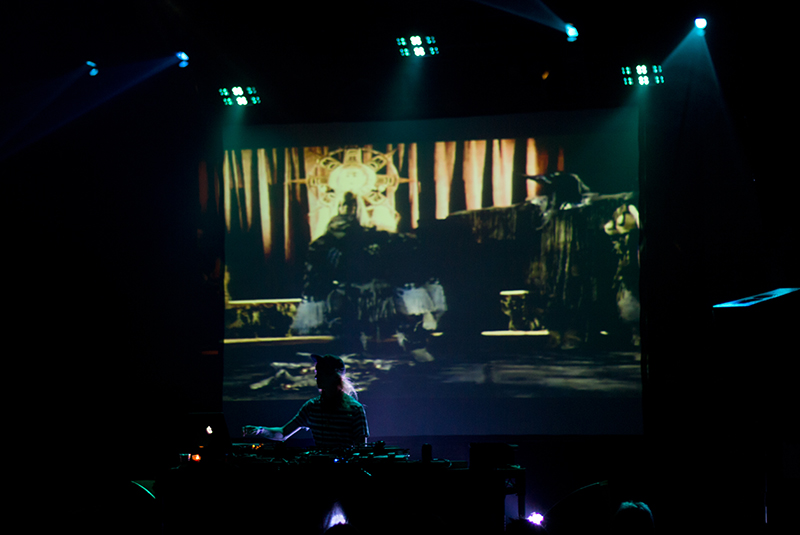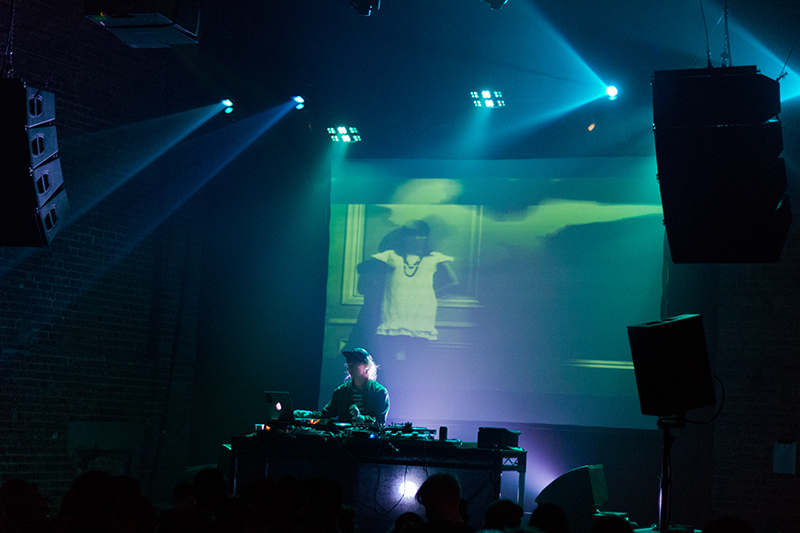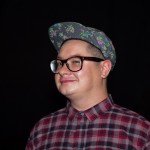 Bob Motown, from the Hit + Run crew was one of the artists creating some live screen printed t-shirts.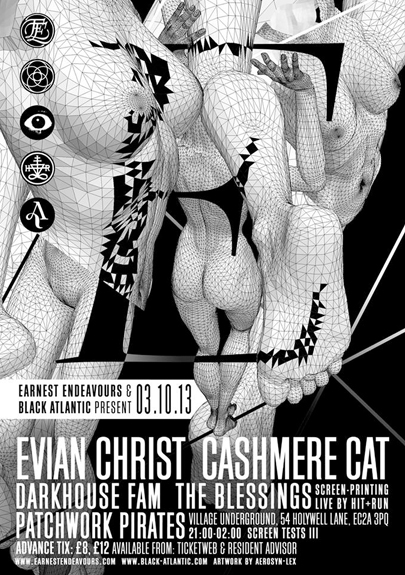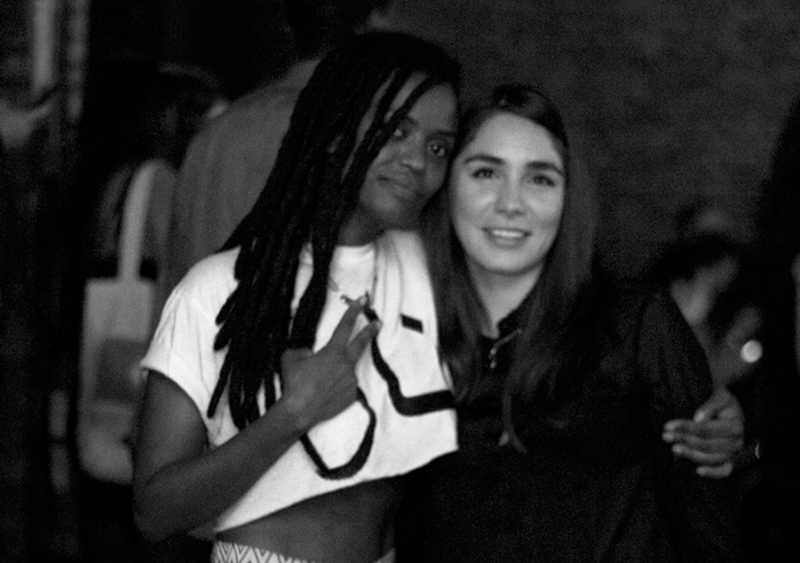 To end the night I ran into Kelela, one of the dopest women out there right now. She was very down earth and laid back.