Kelela and Bok Bok
4 October 2013
Deviation celebrates 6 years of ongoing success of their mid-week basement sessions. It is one of London's most successful nightclubs, which is now being held every first Friday of the month at XOYO. On the 4th of October Resident DJ Benji B and host MC Judah featured guests Kelela and Bok Bok.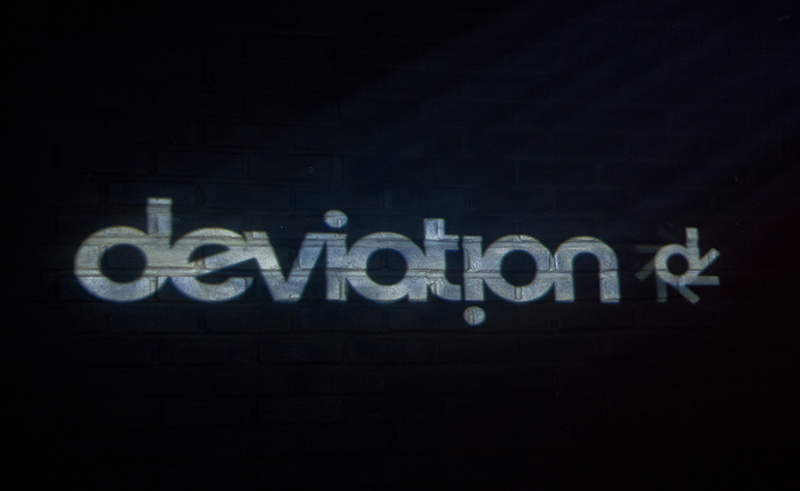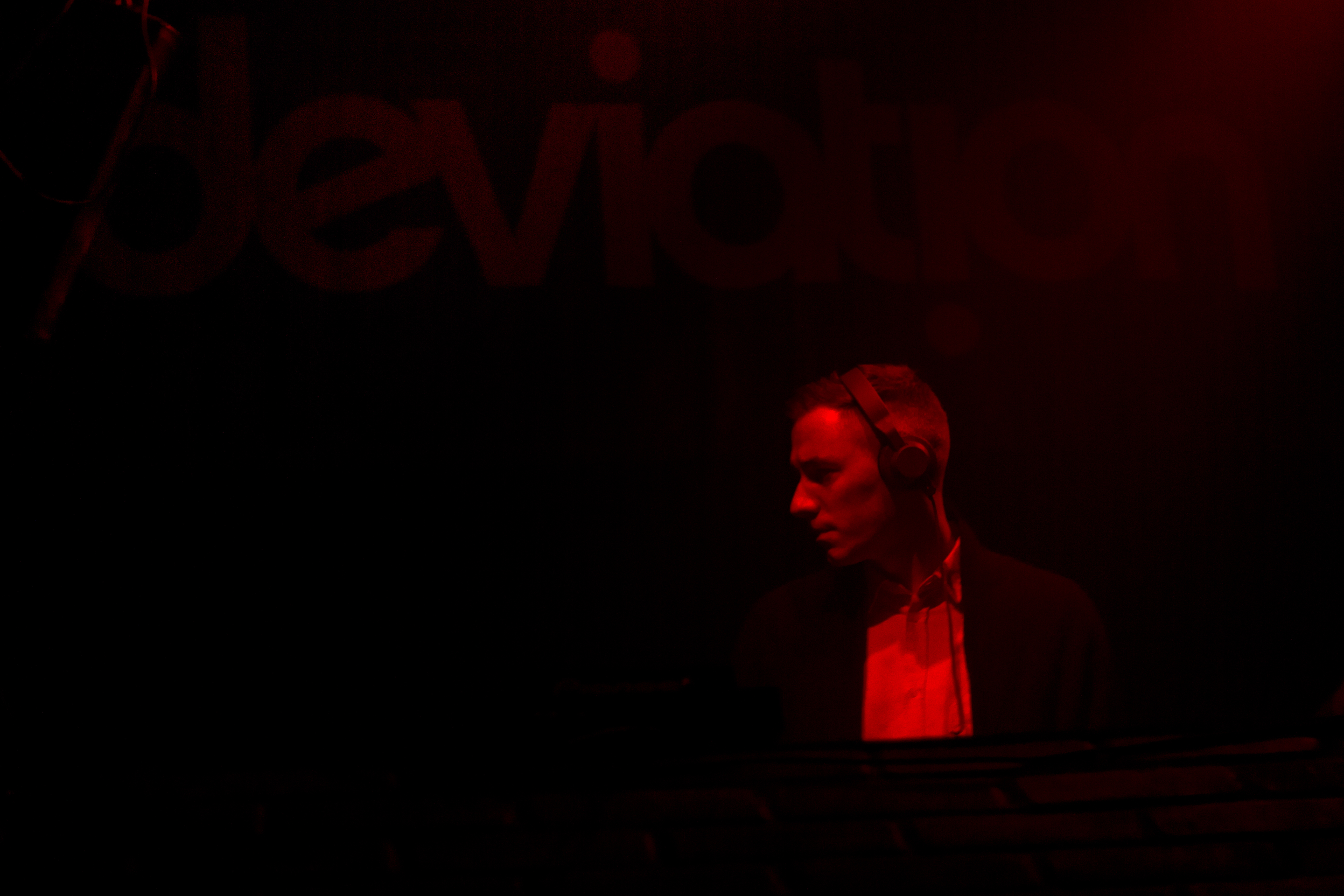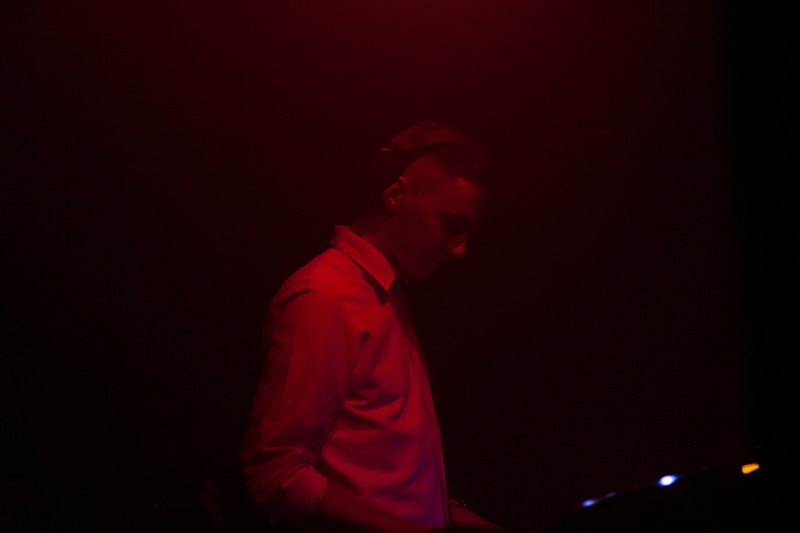 Originally from Washington DC but now a seasoned Angelino Kelela Mizanekristos has gained immense recognition with features on Teen Girl Fantasy's EFX, Kingdom's Bank Head, and with the release of her highly anticipated mixtape Cut 4 Me.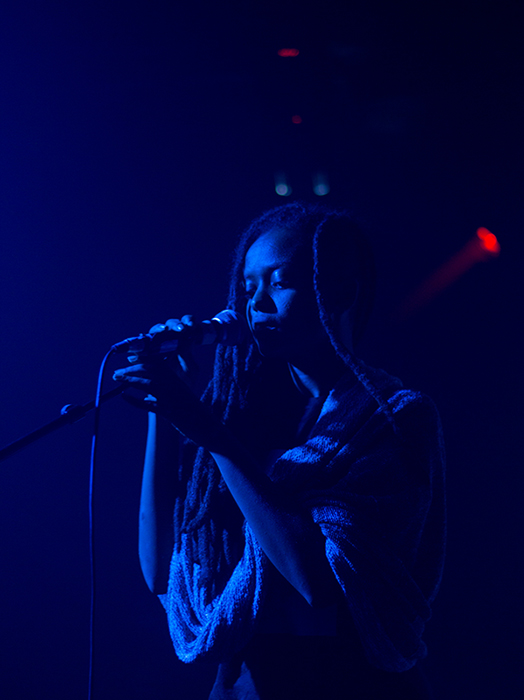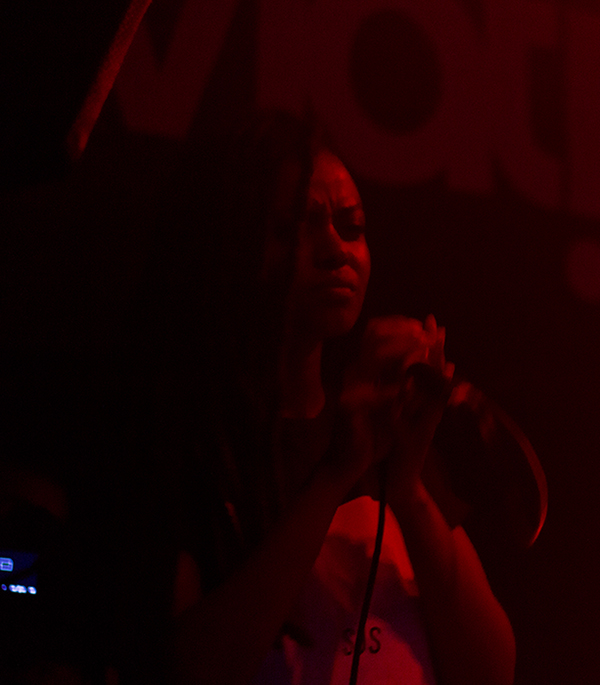 Her debut is the first vocal release on the experimental label Fade To Mind, sister label to Night Slugs. Teamed up with producers such as Kingdom, Nguzunguzu, Morri$, Jam City, Girl Unit, and Bok Bok has proven the right move for Kelela. Their contributions have elevated her stunning vocals to a place that is in my eyes deemed innovative and experimental. It is truly unlike anything out there at the moment.Kelela is a success story, which every aspiring musician hopes to become. She moved to LA and was connected with one of the freshest crews around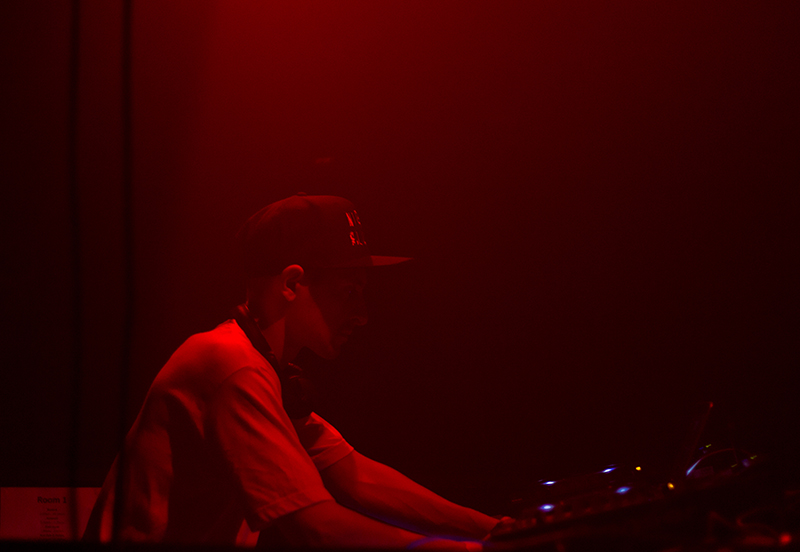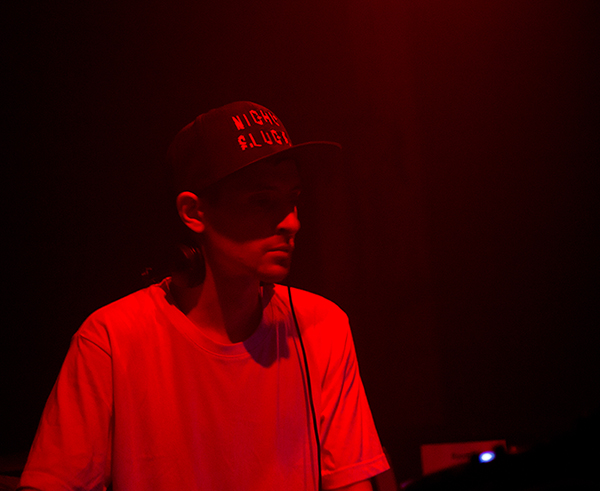 Kelela's live performance was raw and emotional; she is a vocal powerhouse. With Bok Bok by her side they had the crowd swooning.